Annotate your Mockups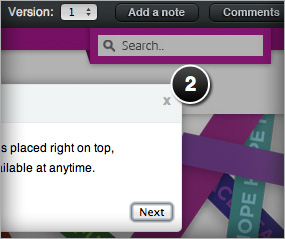 Many think about how a website should be designed, but few think about how it should be presented. Guiding your clients through is critical if you want them to see the design the way you see it.
Discuss & Get Feedback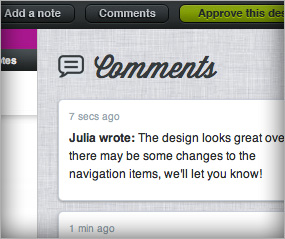 Stop toggling between windows and discuss the designs right beside the mockup. This provides better context and also ensures that everyone is up to date.
A Home for your Designs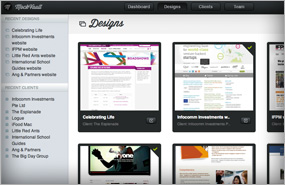 Finally, a central location where your designs can call home. Now that you can easily look back, you will be surprised to see how your designs evolved over time!
Version History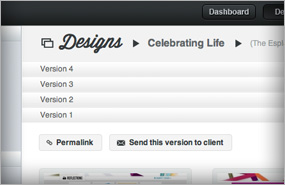 Create new versions for every set of mockups you've revised. You and your clients can track every version to see how far the design has come.