Written on: Jun 22, 2012
Filed under:
Updates

[Fixed] Login problem & numbering bug
Login bug
A number of users reported that they were unable to login. We've checked and fixed the bug so that this will not happen again in future.
For those who're not able to login for now, please do the following:
If you're on Google Chrome: Go to View > Developer > Developer Tools
If you're on Safari: Go to Develop > Show Web Inspector
A drawer will appear below your browser. Then follow the instructions using the screenshot as seen below: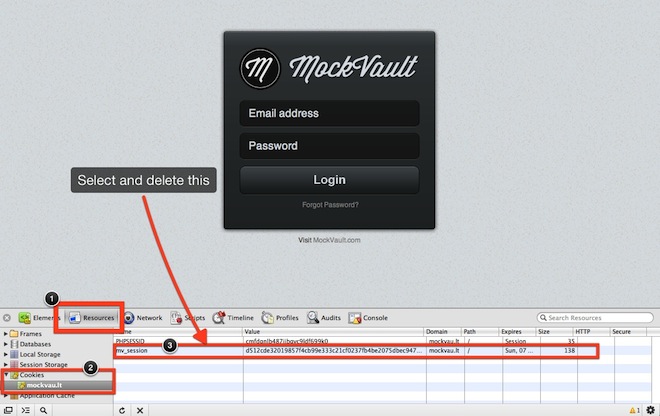 If you're on Firefox: Go to preferences > Privacy
Click remove individual cookies: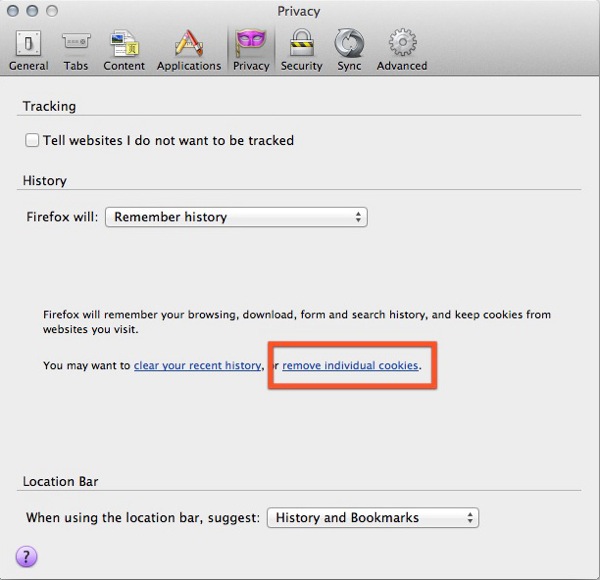 Then search for "mockvau.lt" and remove the cookie highlighted in the screenshot below:
Numbering bug
There's a bug when adding notes that were reported a few times but we were unable to replicate until now.
If you've ever noticed your notes being duplicated when adding notes to your mockup, we're happy to announce that this has been fixed!